PLANT AND TOOL HIRE
IN WILTSHIRE
WHY HIRE FROM US?
At Rapid Hire we have over 35 years' experience in the Hire Industry, catering for Contractors and DIY across Wiltshire.
We offer a complete range of Tool and Machinery, ranging from Drills to 8 Ton Excavators including Mini Forklifts, Large Shredders and Cherry Pickers. In addition to plant and tool hire, we also offer expert advice on safety guidelines and operation as well as stocking a wide variety of safety clothing (including boots, goggles and high visibility clothing).
1. Competitive Rates
We offer competitive rates on all our plant and tool hire services. Contact us today, or drop in to our showroom and view our extensive range.
2. Same-day Delivery
Same day delivery hire option is available depending on availability. Toilet Hire is available please get in touch us to book this.
3. Cutting-edge Tools
Browse our comprehensive selection of plant and hand-held tools, we have a diverse range for any task. All major manufacturers catered for.
4. Expert Advice
Ensure you have the right equipment for the job by seeking out expert advice from a member of our team!
The reliable and speedy service in Wiltshire you need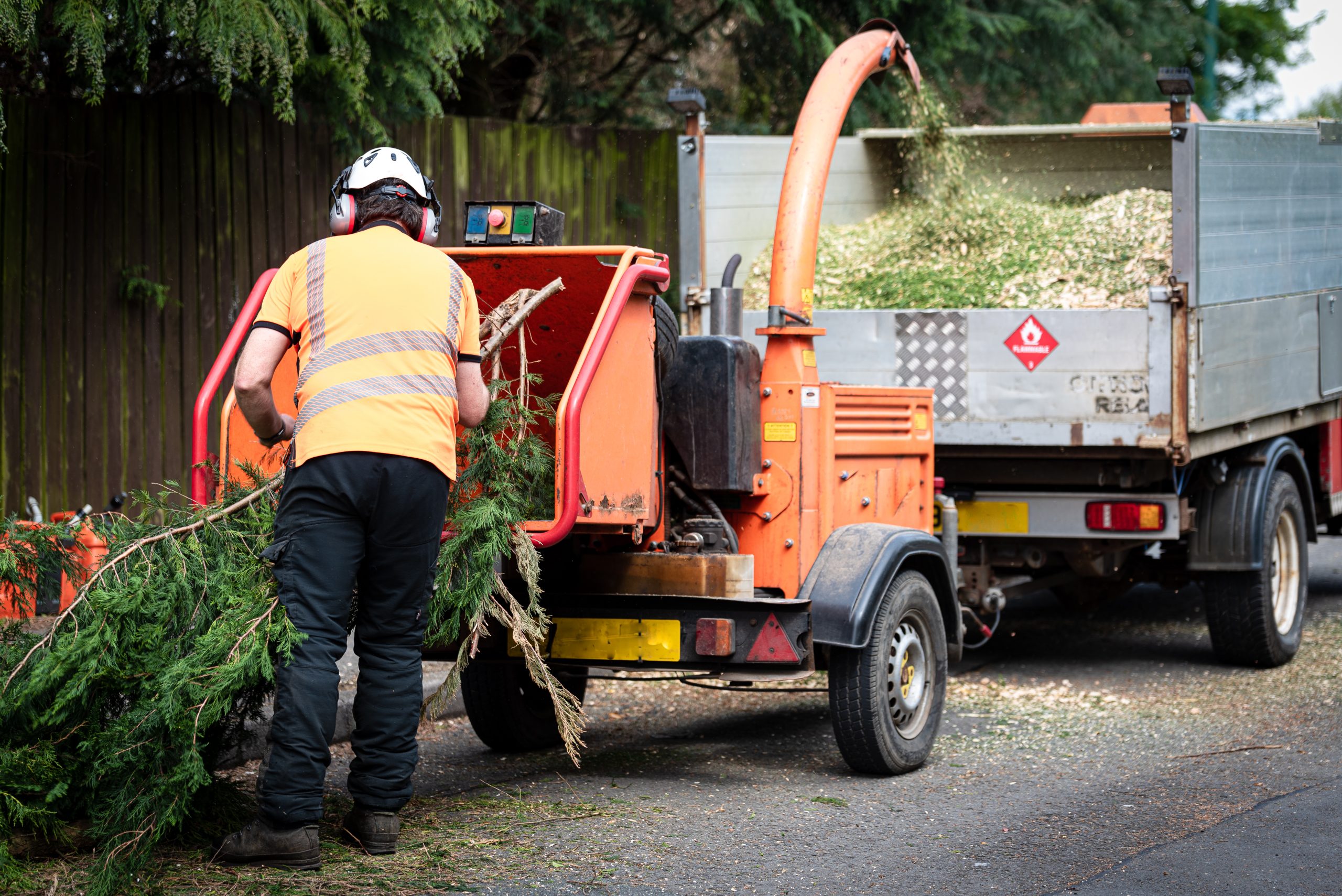 HIGH ACCESS & CHERRY PICKERS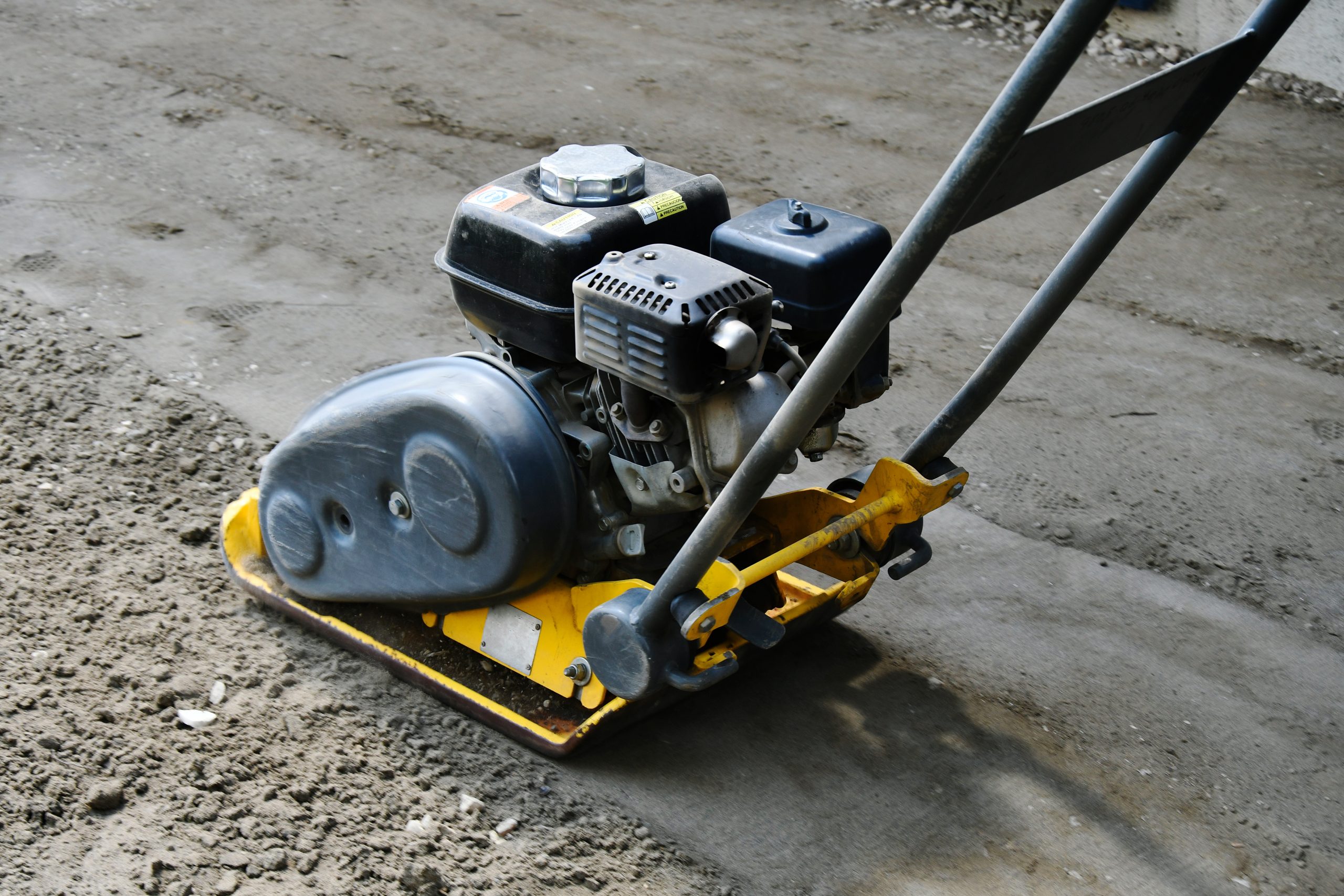 Toilet Hire
---
Toilet Hire can be a life saver if you are arranging a large event that is outdoors. Rapid Hire offer mobile toilets that are perfect for campsites, festivals and many more.
We guarantee a first class toilet hire service, perfectly prepared, delivered and erected where you need it and serviced to the highest possible standards. Take a look at our reviews shared by some of our incredible customers.
Learn More
DON'T JUST TAKE OUR WORD FOR IT. SEE WHAT OUR CUSTOMERS HAVE TO SAY!
Karl Hunt
Always hire my tools here. Also next door they sell water softener salt at great prices.
Gee Pace
Thank you very much for you kindness and Professional manner. I had a family member who wasnt well and needed an air con unit. Rob arranged it for the very next day. He showed kindness and care. I can't thank him enough. A Gentleman.
Maria Wraight
These guys always have availability of anything I need. Definitely my go to tool hire! Prices are reasonable and service exemplary. The location is convenient and easy to access.
RWB Doyzer
As a small time DIYer, I've always found the advice, service and prices excellent. The boss is great, tell him what your doing and he will advice the best tool to use, show you how to use it, and job done. I would not go anywhere else.
Claire Graves
I am a domestic user and the kit I thought I wanted was not correct. They took time to question the job I had and made a positive recommendation, when I had a problem (my fault) they were really helpful and I was impressed with their professional knowledge and desire for me to be successful.
Tyler Berrystone
I am an AWARD WINNING BUILDING CONTRACTOR in Swindon and have been using Rapid Hire for years now (Rob) Great hire company, would fully recommend to anyone!
DW Dunn Ltd
Reliable, efficient and cost effective service with friendly staff. My company has used this hire company a number of times with complete satisfaction. Would highly recommend!!
In brands we trust
---
We hire out all the major leading brands throughout Wiltshire. Whether you are a national company that requires equipment throughout the country or a local DIY enthusiast, our commitment to providing high quality equipment and a friendly service is unbeatable.
POPULAR TOOLS FOR HIRE
SAW
SANDER
DISC CUTTERS
GRINDER
DRILLS
CONCRETE BREAKER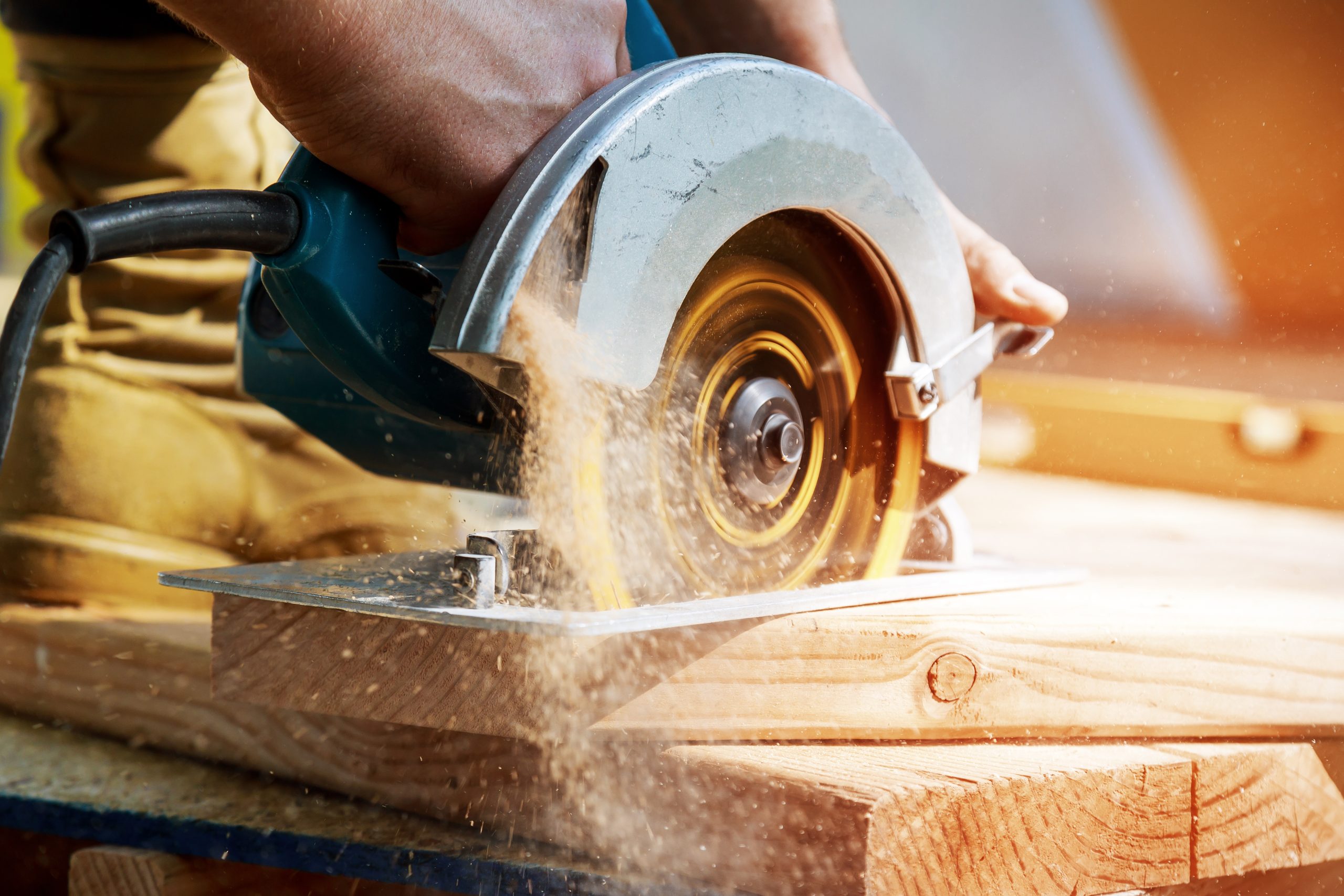 CIRCULAR SAW
COMPACTOR PLATES